April 17th, 2012 | By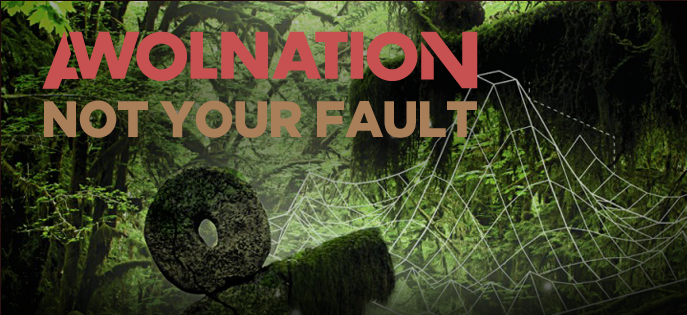 I've been working on a remix of "Not Your Fault" by AWOLNATION for a contest held by Indaba Music with my brother/longtime collaborator Falling Iris. We finished it over the weekend and it's ready for your listening pleasure. It's a dubstep-influenced take on a Major key song (which is rare in dance music), and I'm quite happy with the results. Take it for a spin and let me know what you think!
If you dig it, feel free to share it on Facebook, Twitter, or your website. You can do that easily from the contest page here.